ABOUT MRCCI
The Regional Chamber of Commerce and Industry is one of the centers of business activity in the Mykolaiv Region, targeted at competitive recovery of the region and Mykolaiv enterprises. The Mykolaiv CCI has consolidated over 200 leading companies, enterprises and entrepreneurs, its doors are always kept open for new members.
---
Nowadays the Regional Chamber of Commerce and Industry is a leading regional service center for development of cooperation with the Mykolaiv Region business representatives.
We provide the full range of services, supporting foreign economical activity of enterprises, sustaining their positions on international markets with authority and experience of the whole system of Chambers of Commerce and Industry.
The Mykolaiv CCI aims to become a universal guide for foreign and native investors in the region at all stages of their work.
We rely on traditions and connections with world Chambers of Commerce and Industry, our own experience of successful activity and high proficiency of our employees.
The Regional Chamber of Commerce and Industry of the Mykolaiv Region invites you to business partnership, and we are sure that it will bring along development of your Company and the economy of the Mykolaiv Region!
---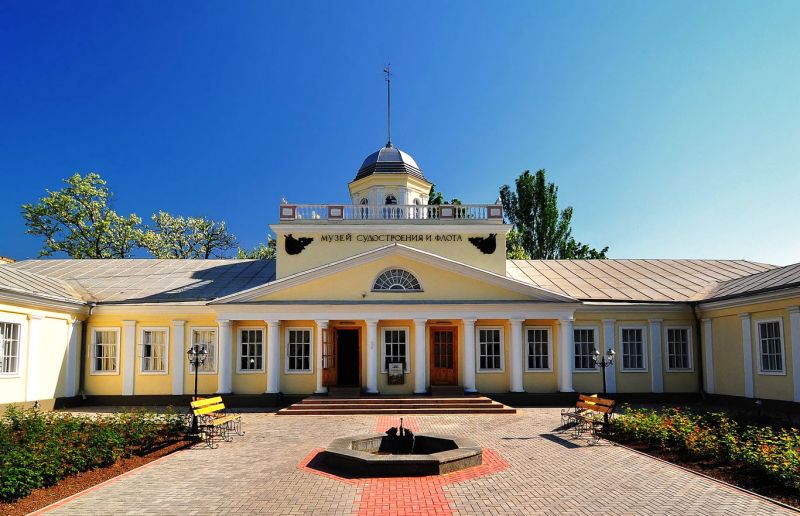 EXAMINATIONS, INSPECTIONS IN PORTS
Pre-loading inspection in ports.
Determination of cargo radioactivity level.
Determination of explosion safety of metal scrap.
Determination of timber quantity, moisture content and code.
Draught survey.
Monitoring of railway carloads reweighing in the ports, at railway station, elevators.
Sampling and different kinds of laboratory research by customers' orders.
Determination of quality, quantity and completeness of goods and packing and appraisement thereof.
Laboratory quality research of agricultural products in the laboratory office of the Regional Chamber of Commerce and Industry.
Expert conclusion on the product yield of the customer-furnished raw materials;
Examination of building documents.
Examination by the orders of judicial and investigative agencies.
ASSESSMENT OF PROPERTY AND LAND
Real-estate appraisal;
Evaluation of machines and equipment.
Appraisal of entire property complexes, shares, securities, ownership rights.
Appraisal of intangible assets.
Determination of hypothecation value and asset revaluation.
Assessment of motor vehicles.
Assessment of land plots for determination of land-tax rate, lease (rent) charges, assessment at buy-out or purchase-sale of a land plot, and etc.;
Consulting in the land matters
---
Last updated: 30 - Oct - 2019