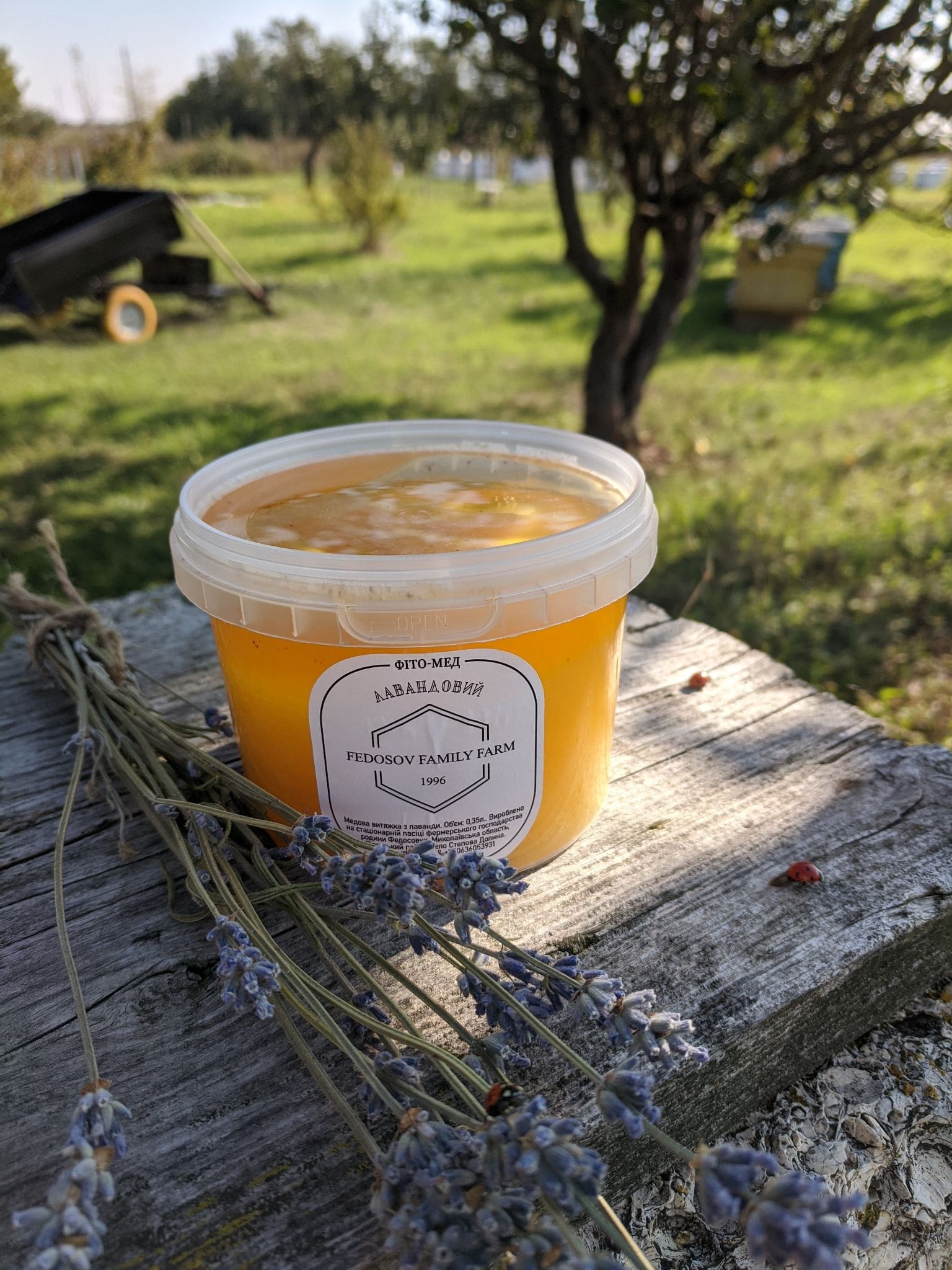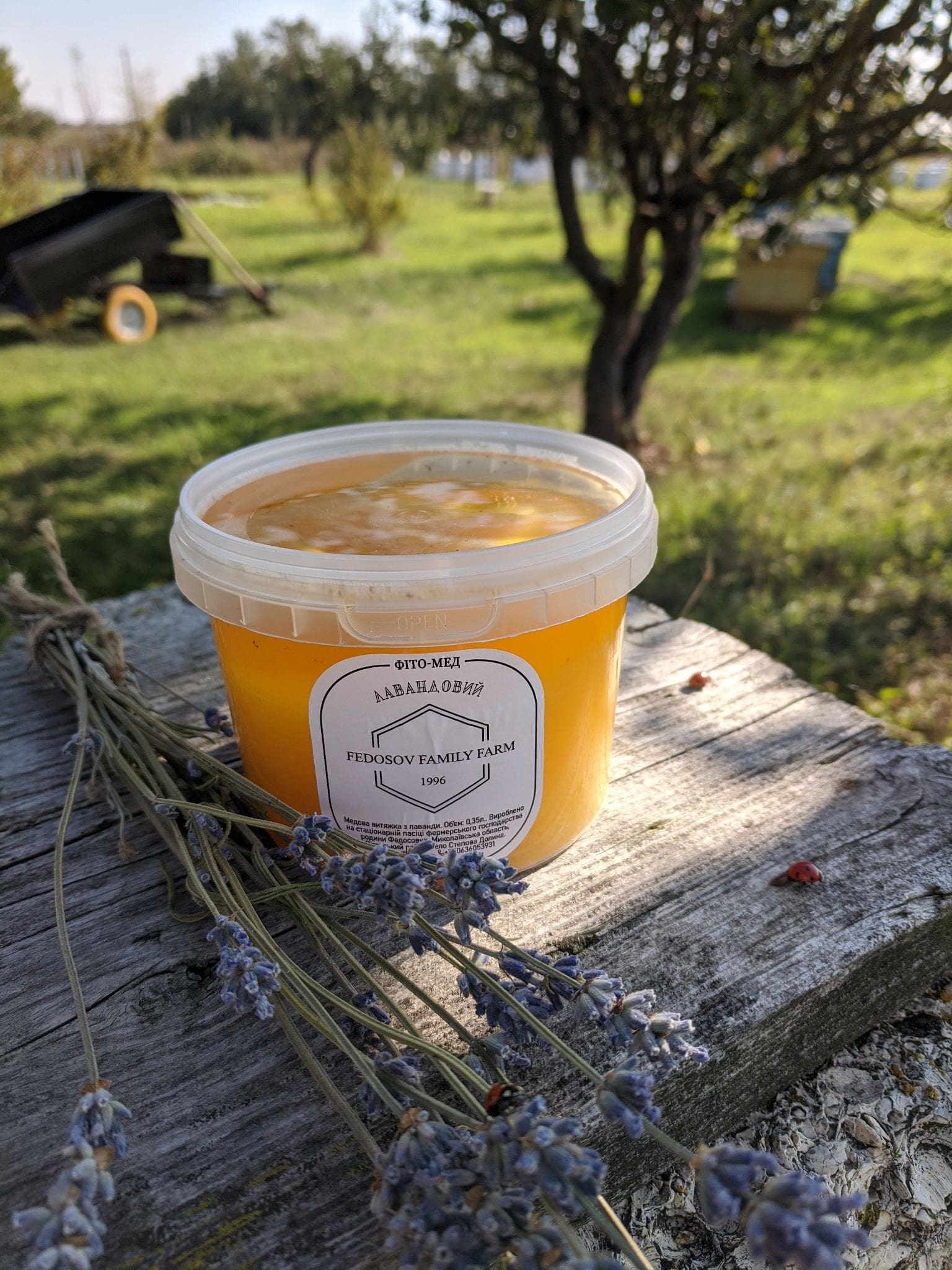 Lavender is an unconditional trend today. Lavender lemonades, ice cream, sour mi ...
Ukraine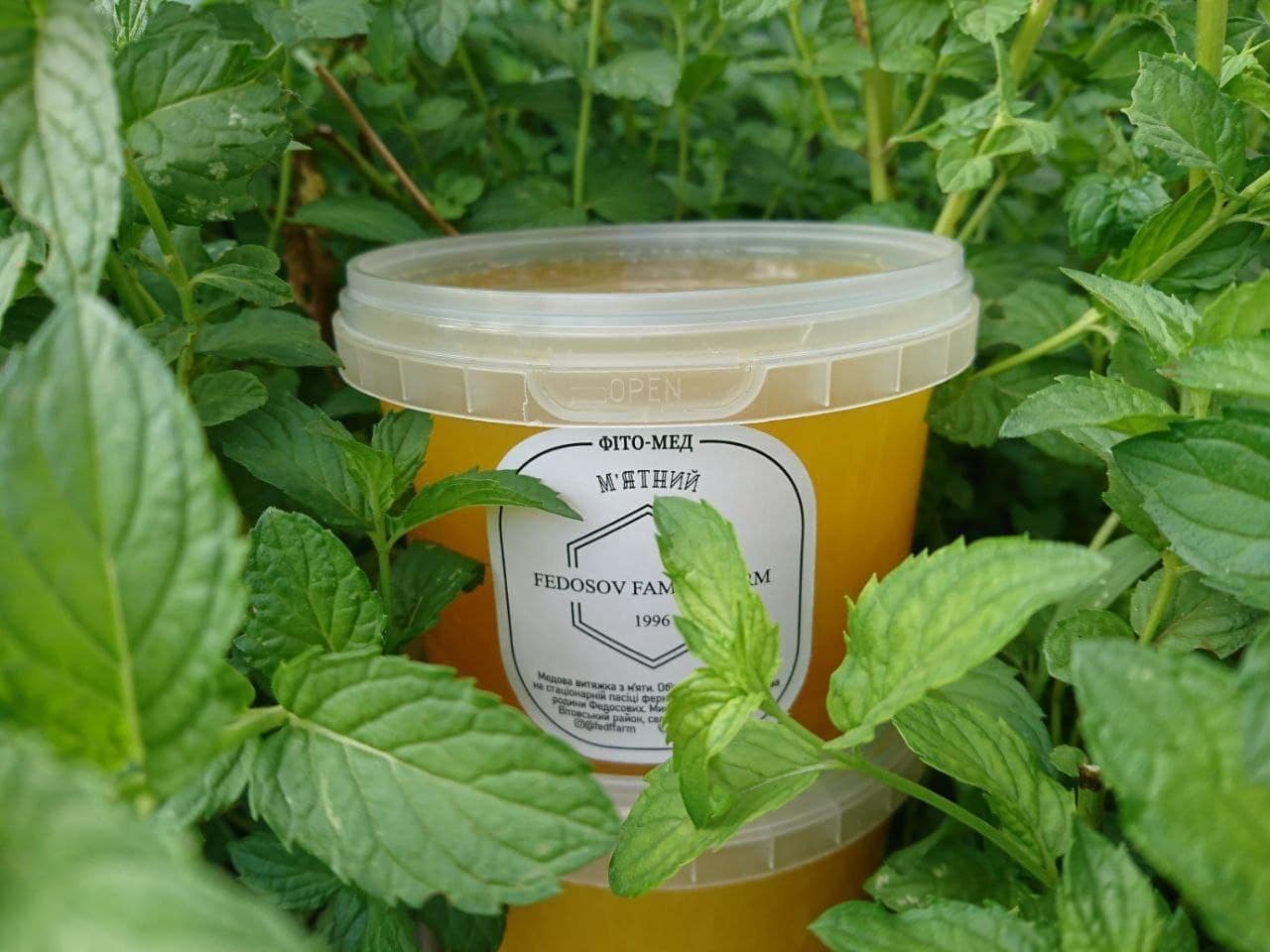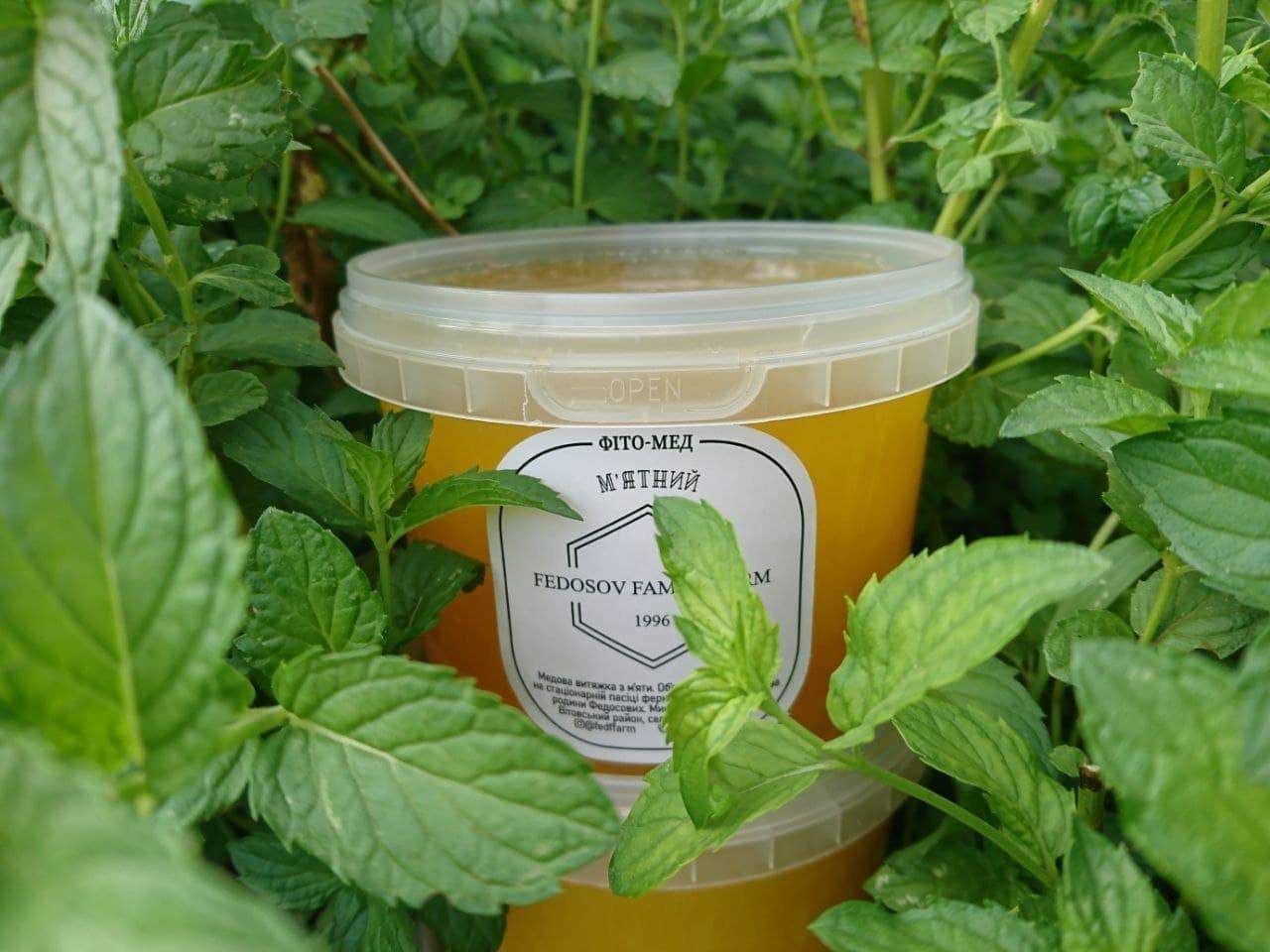 Mint-based herbal honey has a pleasant cool taste. Mint is good because it conta ...
Ukraine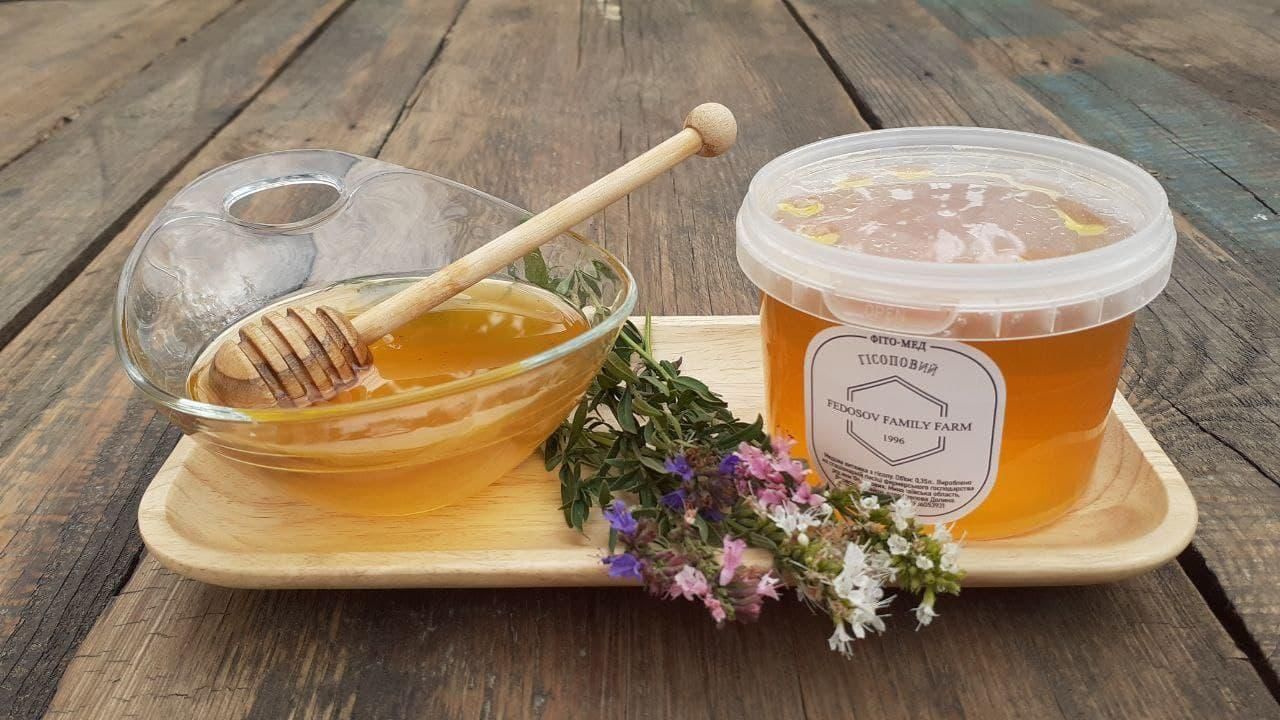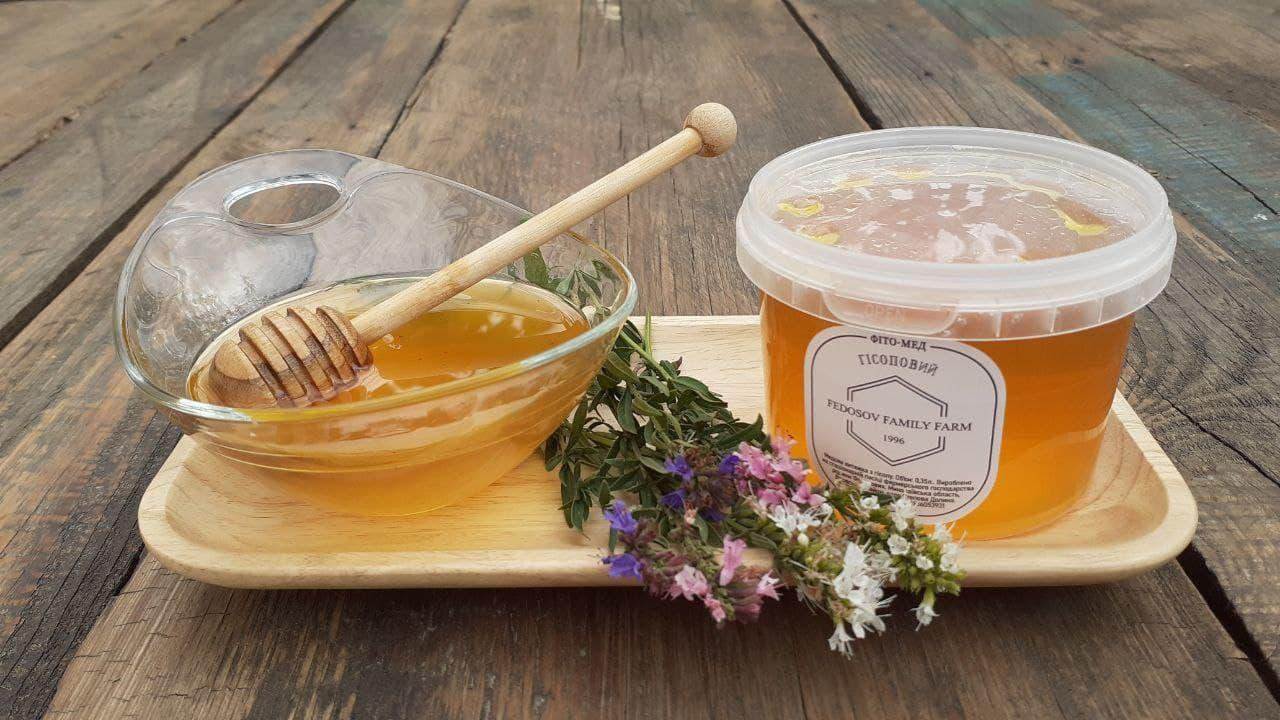 Hyssop has a bright rich aroma with hints of camphor and a spicy, astringent bit ...
Ukraine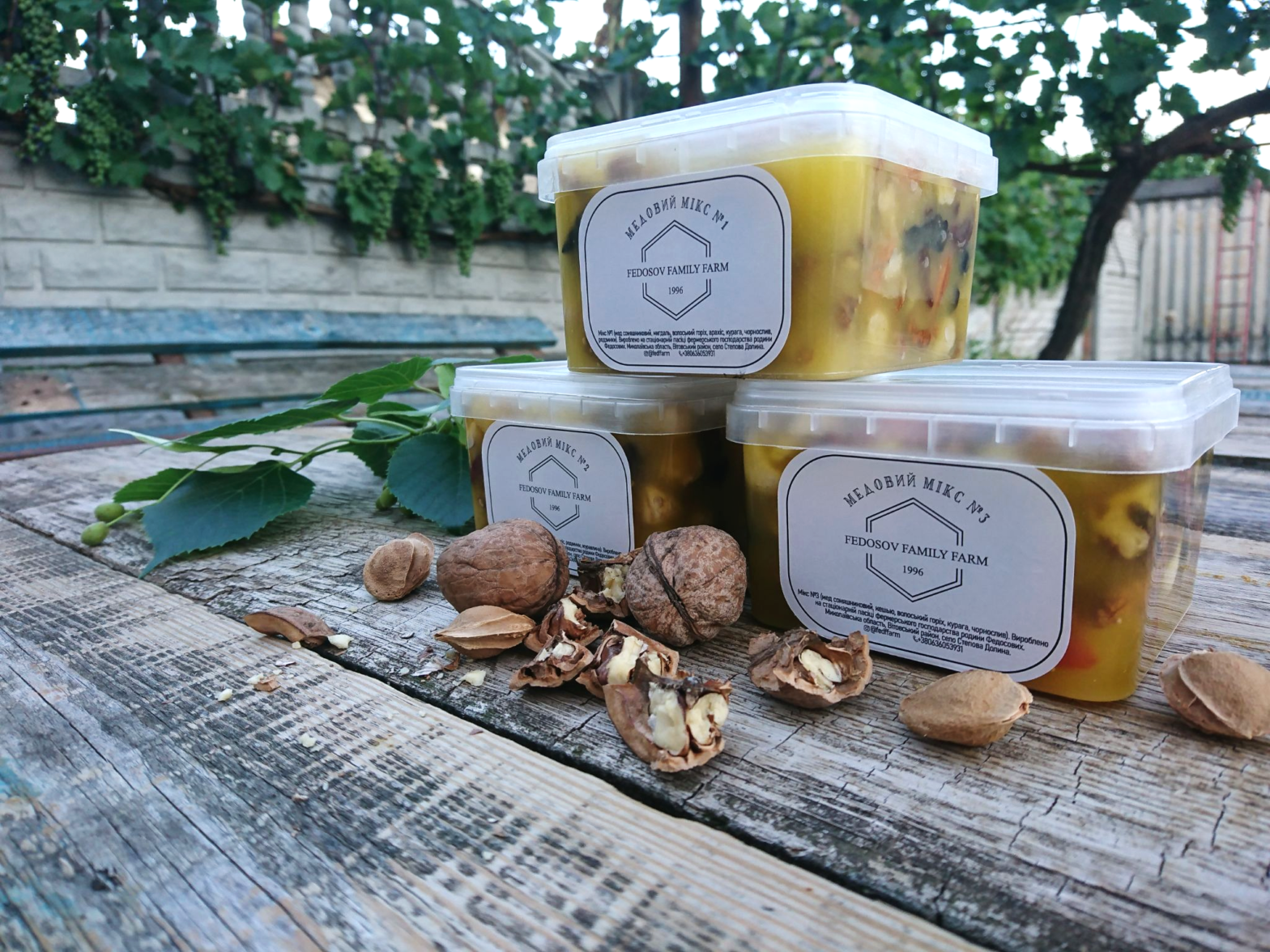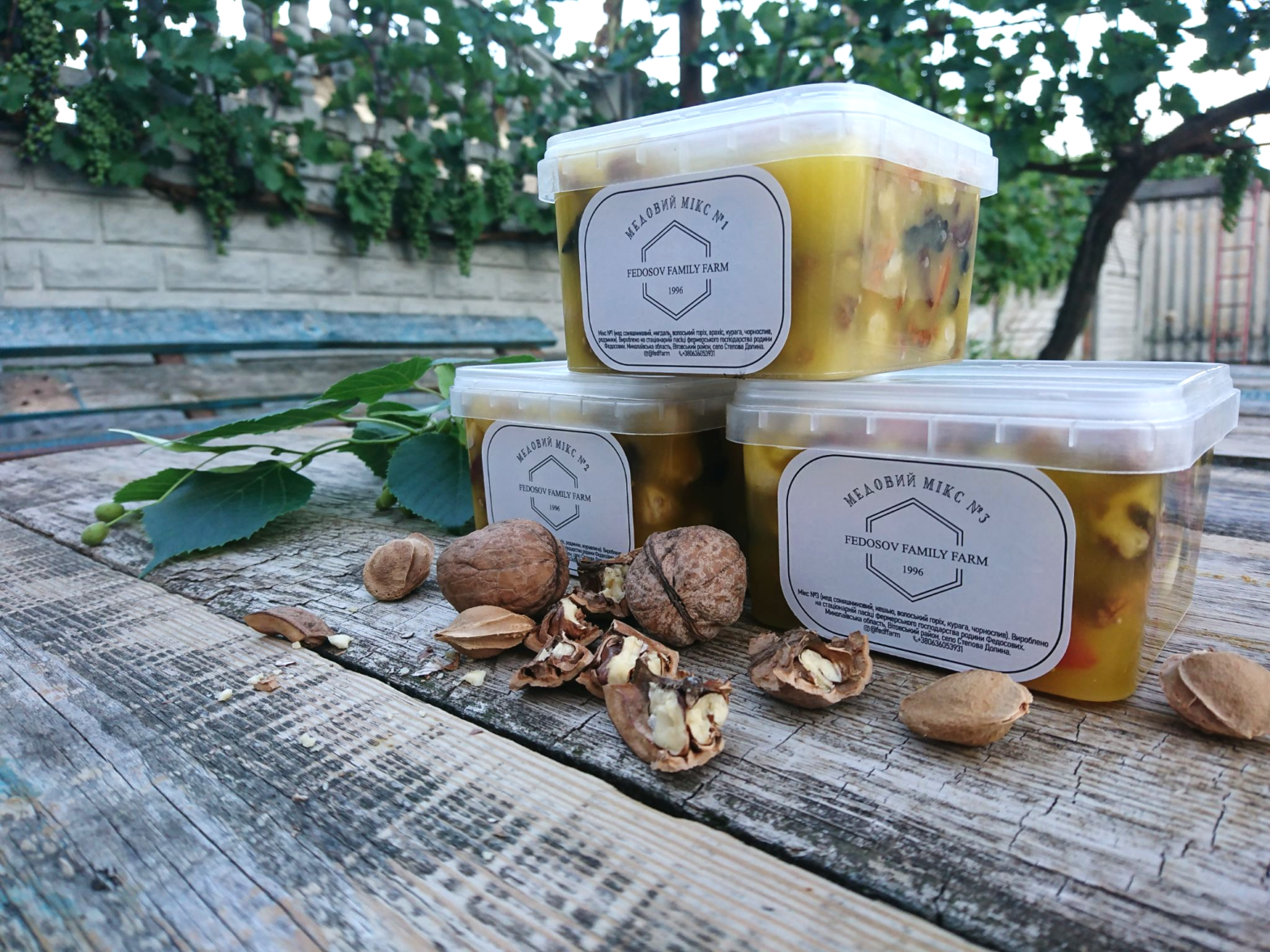 Nuts and honey, of course, are very useful, but if you combine both ingredients, ...
Ukraine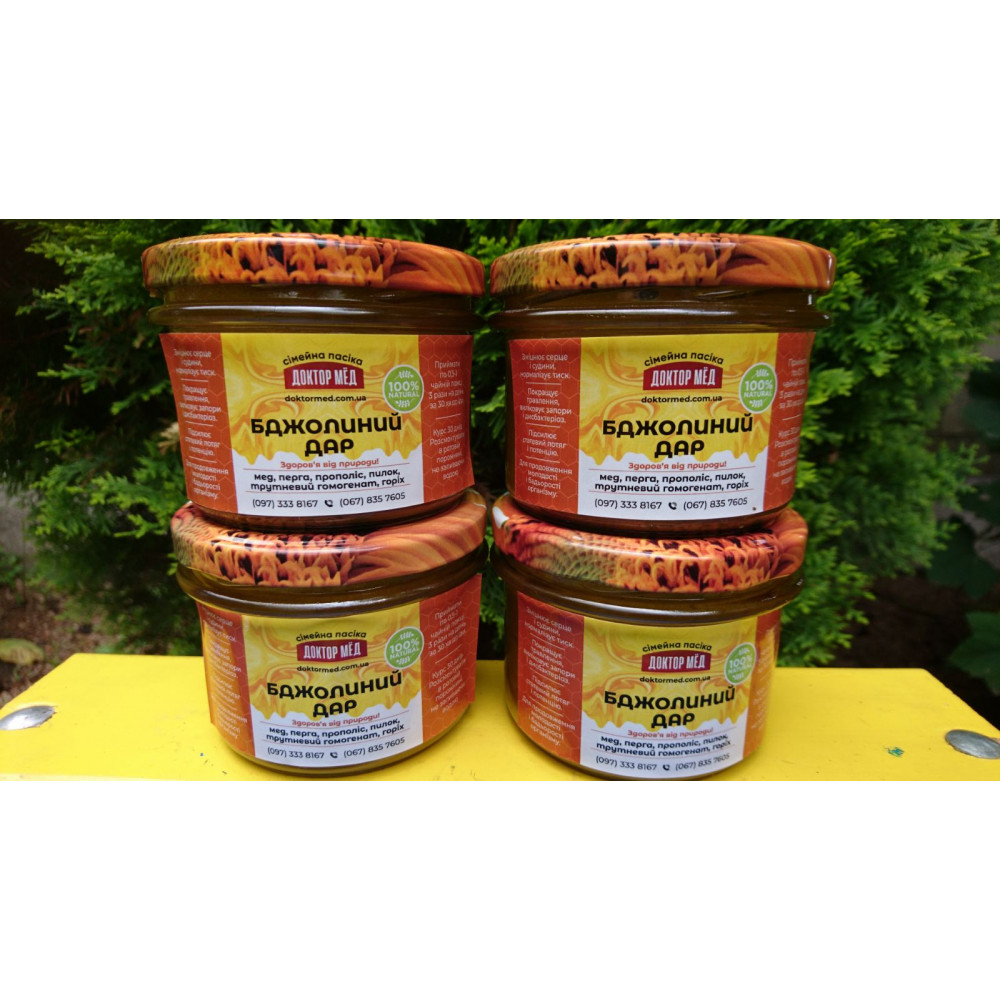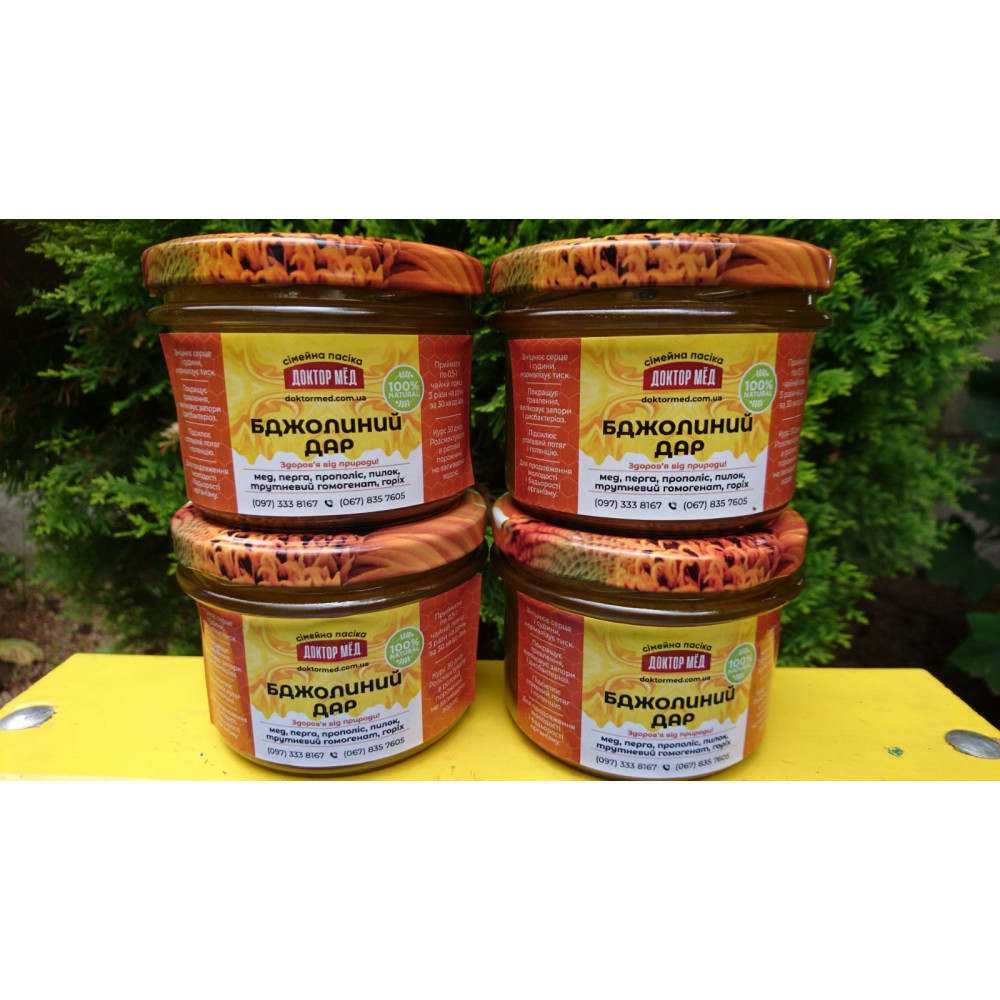 Bee bread, propolis, pollen, drone homogenate, walnut. Honey composition BEE GIF ...
Ukraine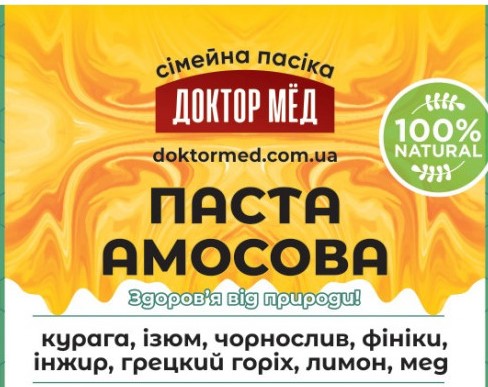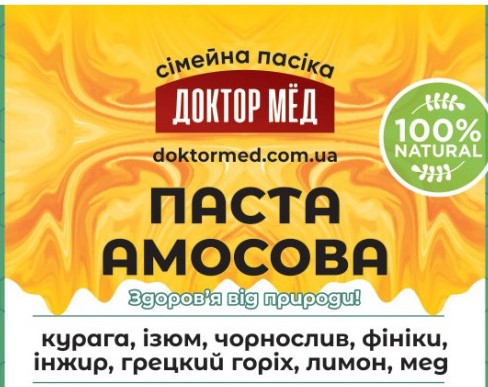 Vitamin Mixture known as Amosov Paste! "Doctors treat disea ...
Ukraine
Last updated: 16 - Sep - 2021