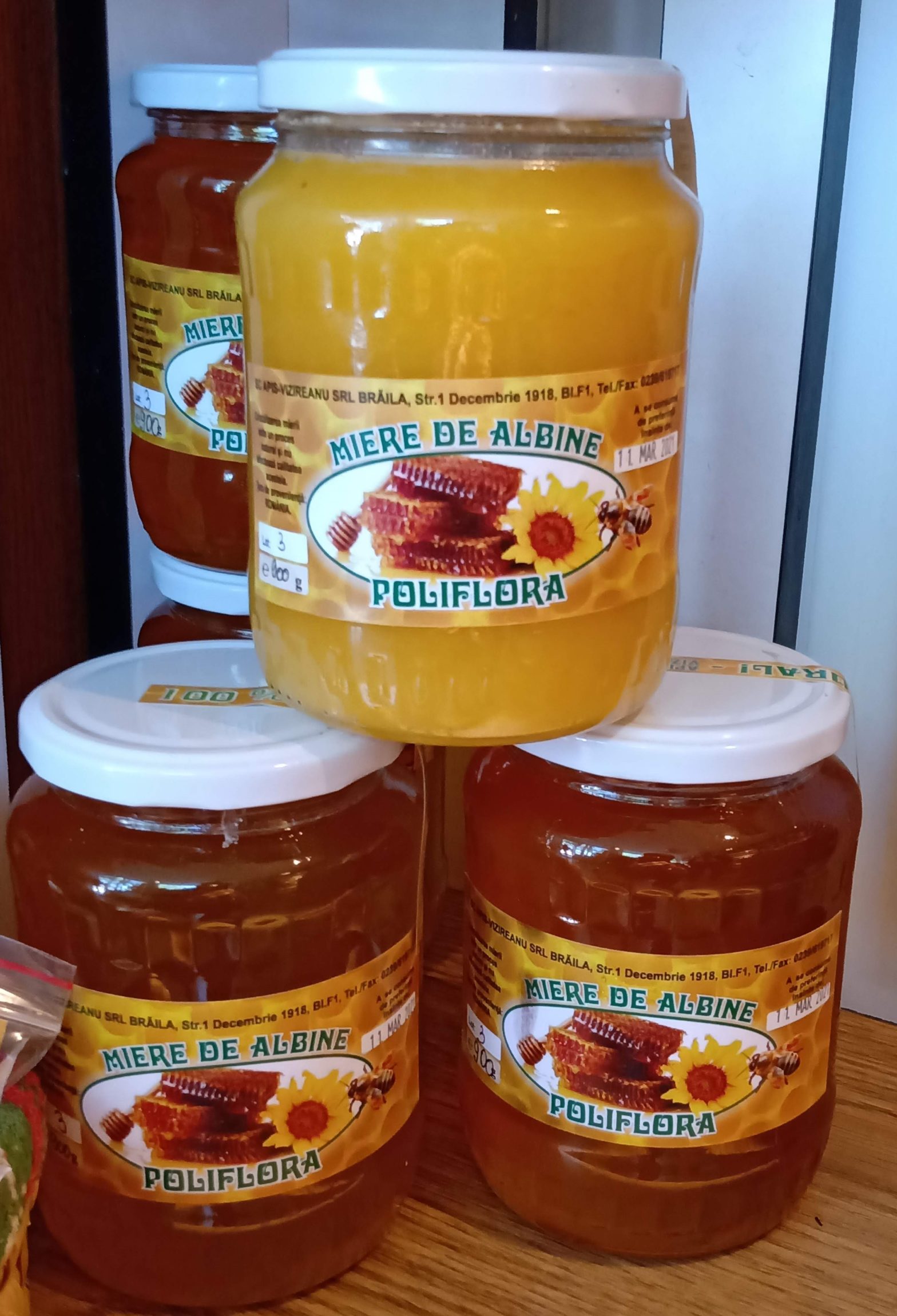 Polyfloral honey is obtained from the nectar of flowers of several plants that b ...
Romania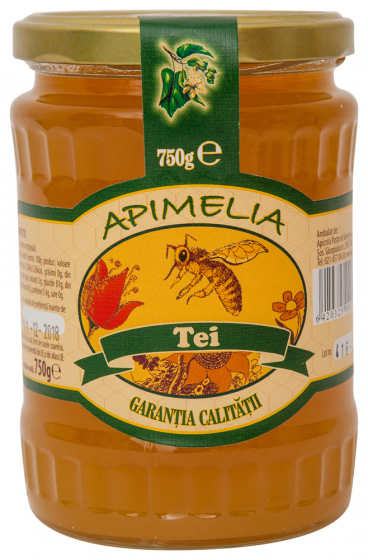 Lime honey is one of the most appreciated types of honey. It has a yellow-orange ...
Romania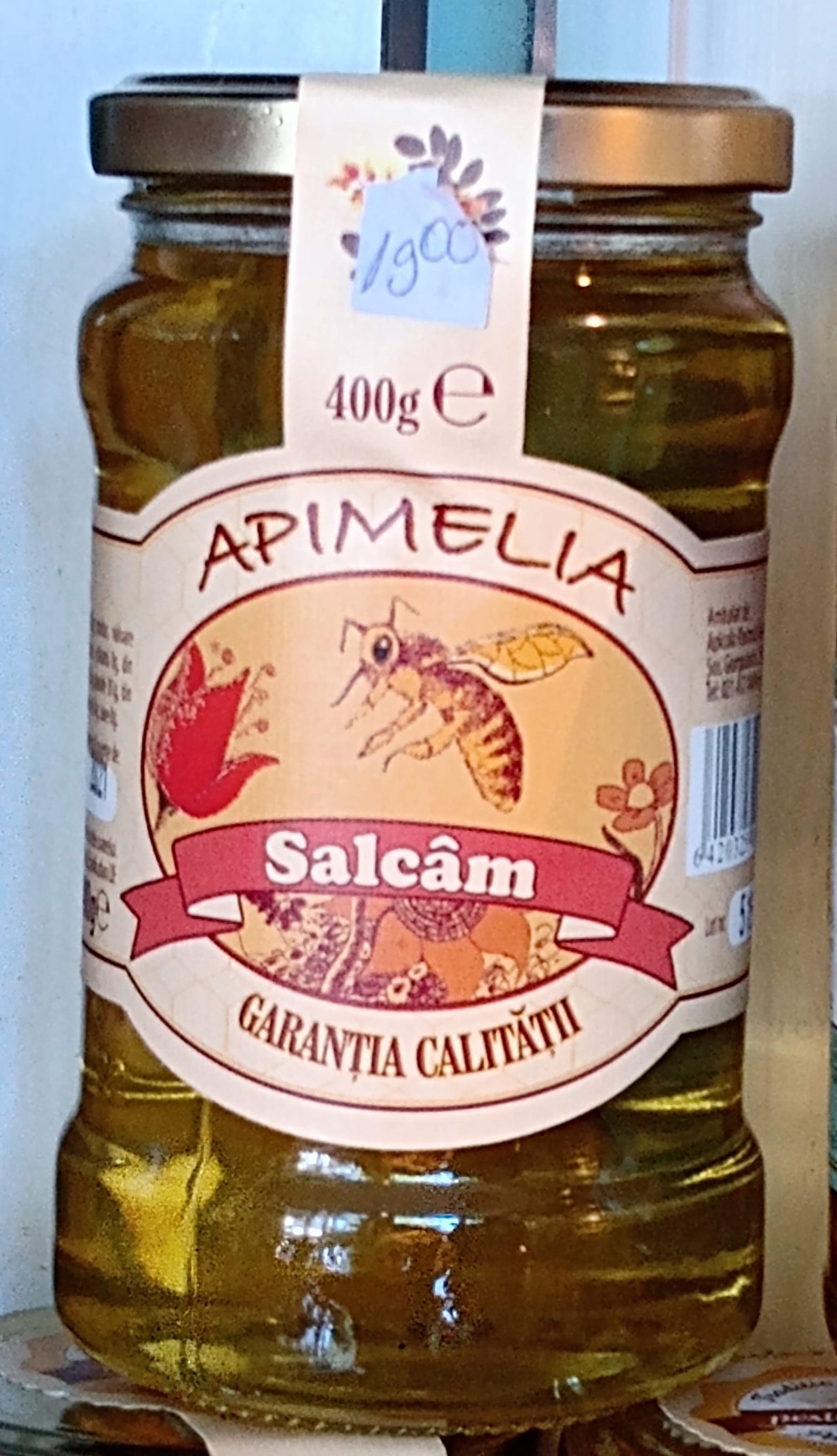 Acacia honey is the most appreciated assortment of honey produced in Romania, du ...
Romania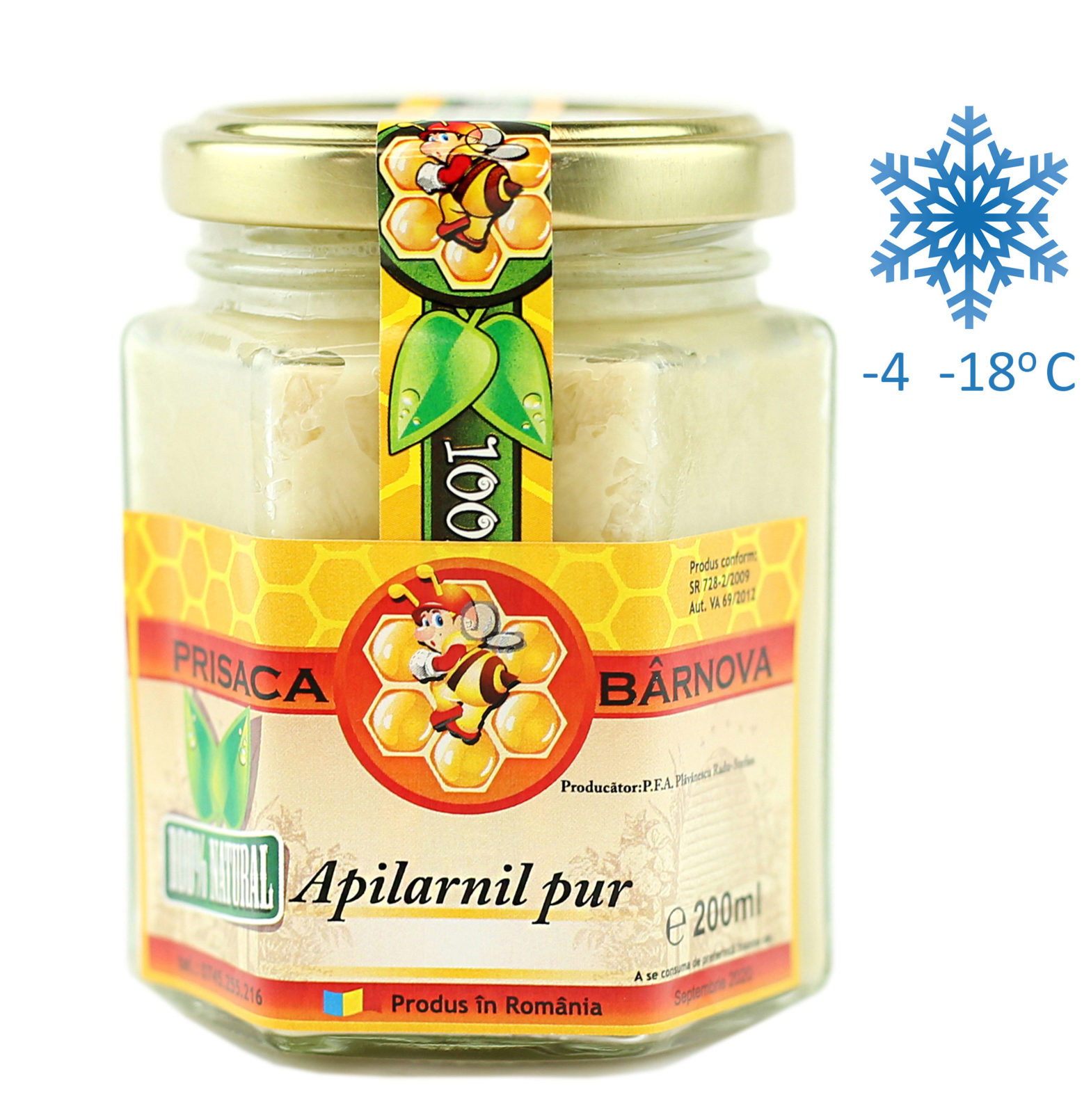 It is a product obtained by treating the larvae of drones, harvested before calv ...
Romania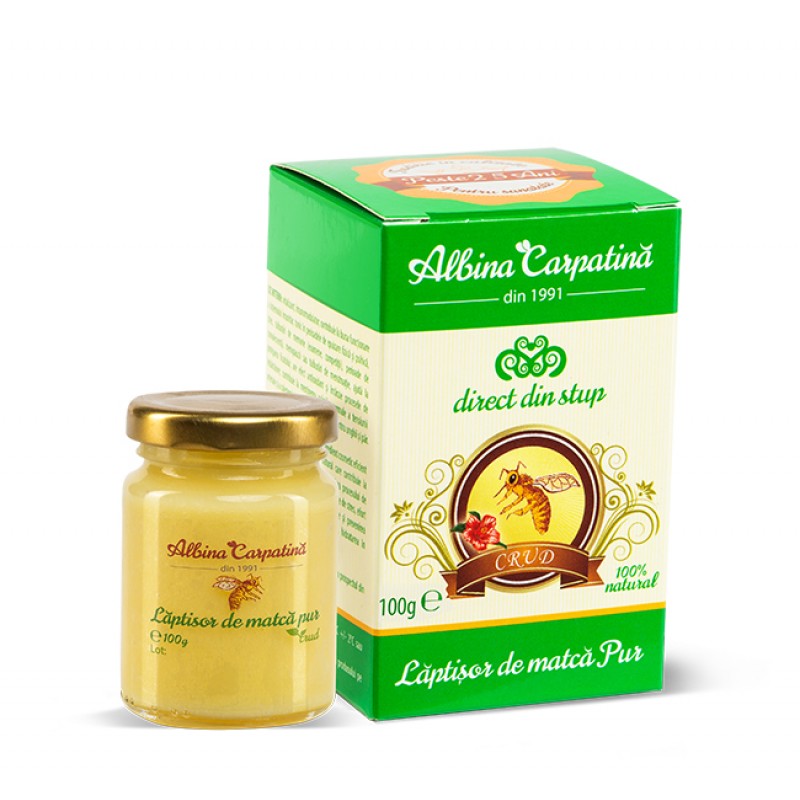 Royal jelly is a creamy white liquid secreted by working bees to feed young bees ...
Romania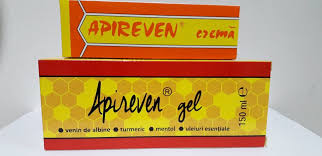 Bee venom is harvested from old bees. From a kilogram of bees, which means about ...
Romania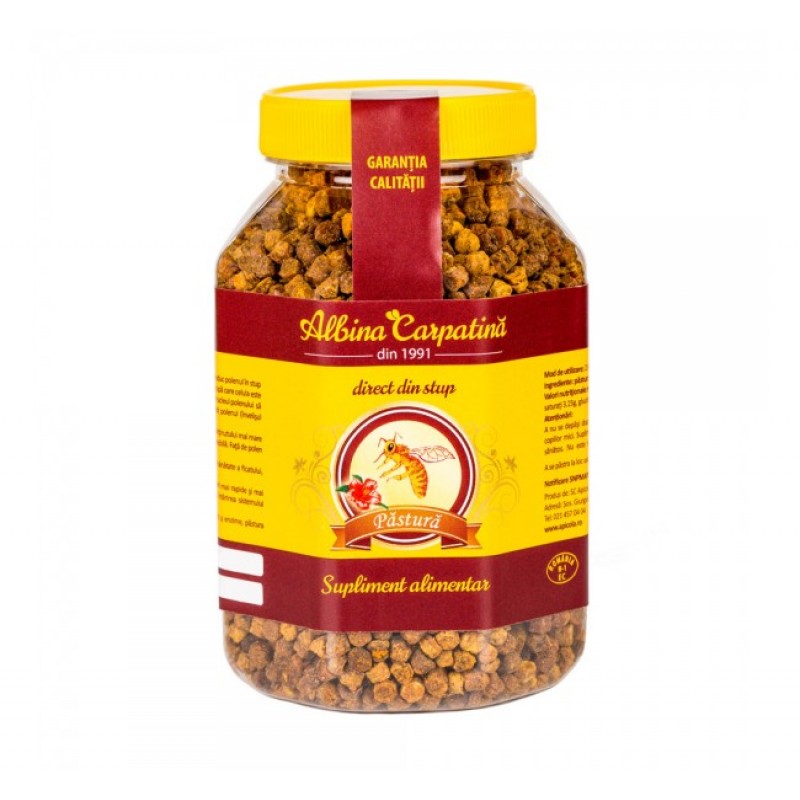 Pastura, also called "bee bread" is a mixture of honey, pollen and s ...
Romania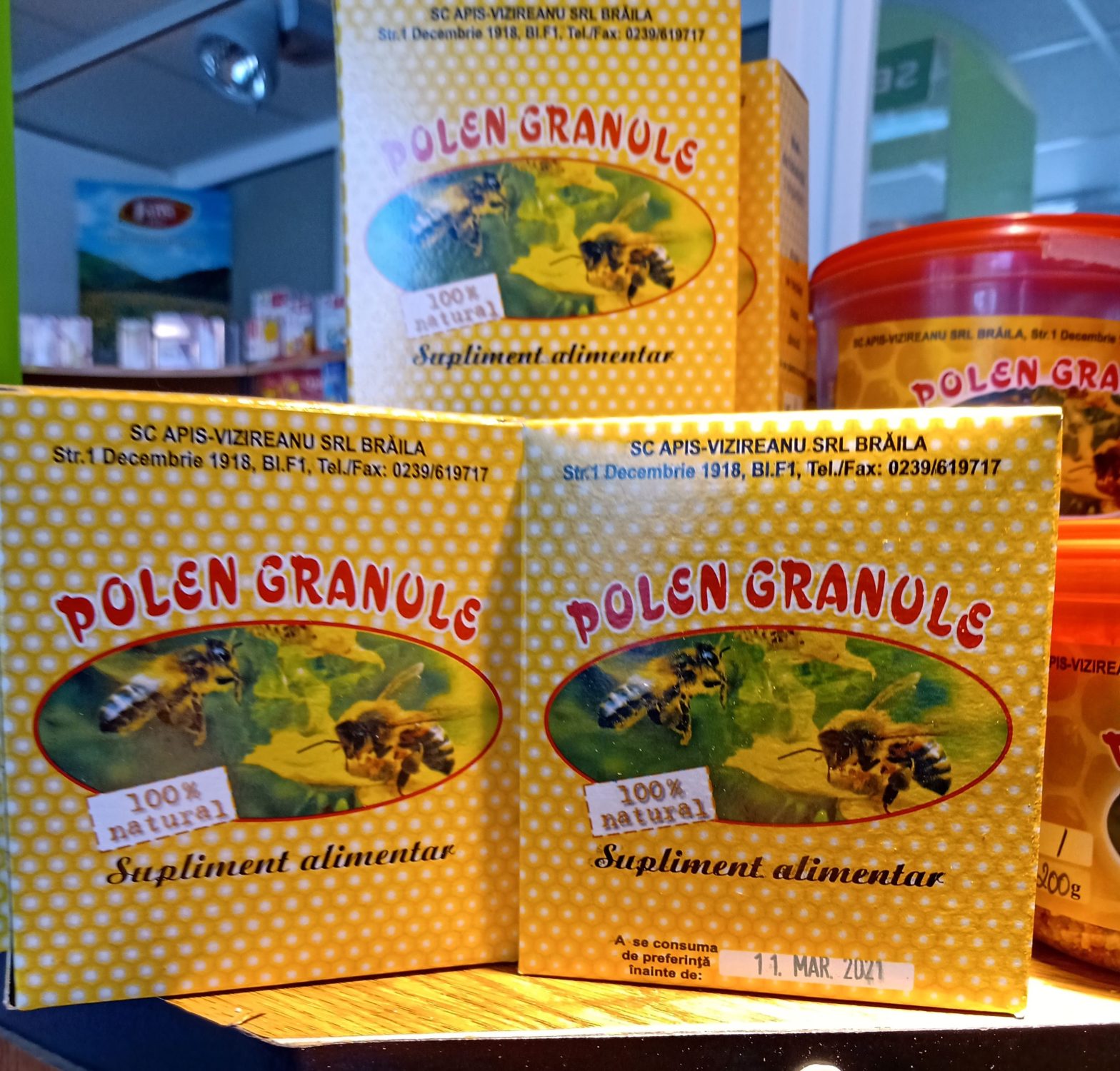 Bee pollen is one of the richest substances in nature. It is an energy feed (abo ...
Romania
Last updated: 25 - May - 2020